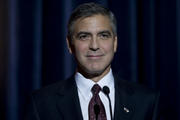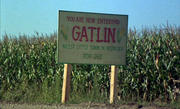 1."Habemus Papam" (2011), 7/10. Muy divertida, pero con un final cuestionable.
2."The Ides of March" (2011), 8/10. Odio a Ryan Gosling, o era James Franco? Lo mismo da.
3. "Village of the Damned" (1995), 4/10. No vi la original, pero es una remake pedorrísima.
4. "Children of the Corn" (1984), 5/10. Da una cierta ternura, sospecho mala adaptación de un libro que no leí (hasta ahora).